Home » Digital Marketing & Web Design » Web Design Services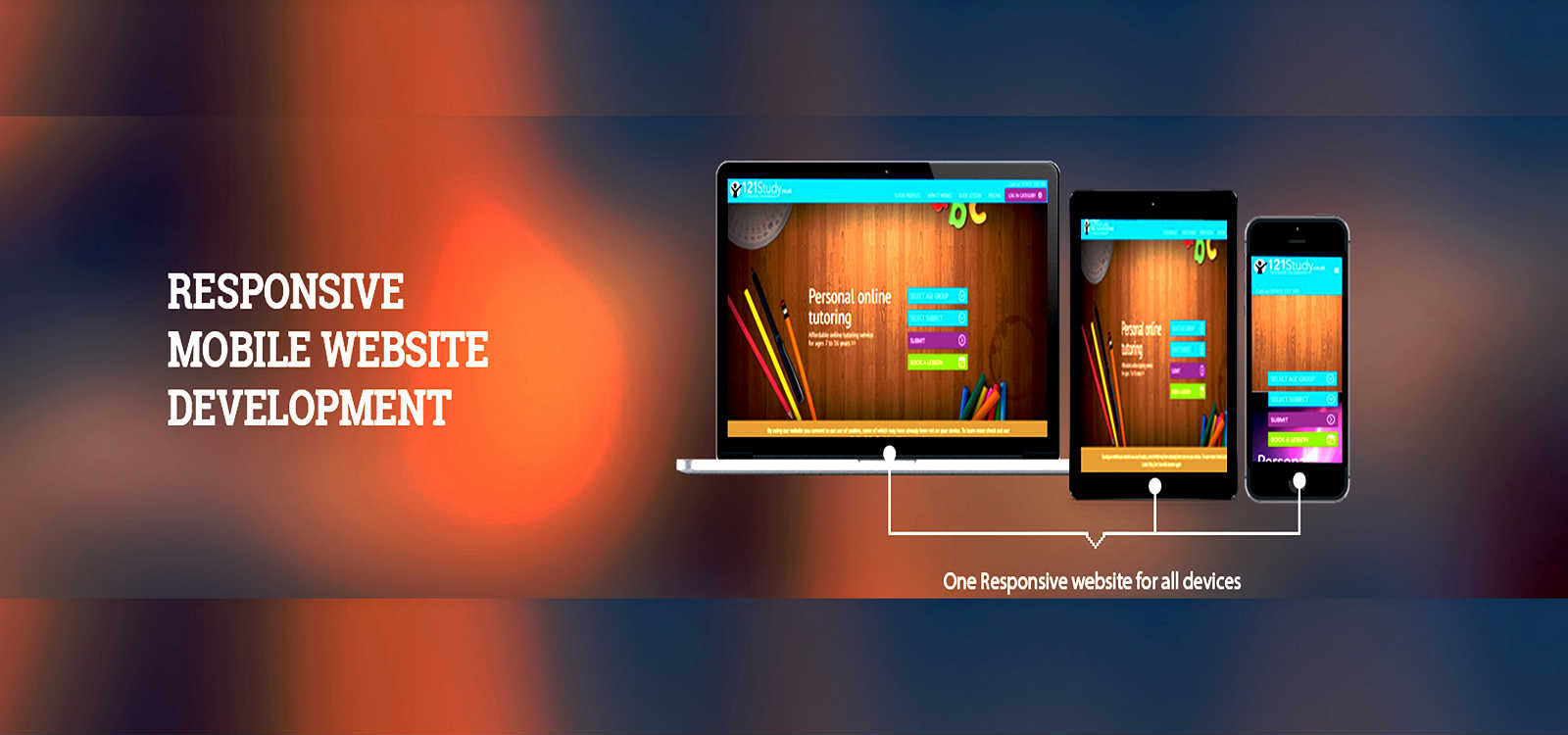 Are you looking for a reliable web design company in Mumbai? Your search ends with KKR

KKR Bose Design Services. We have a long track record of successfully delivering intuitive, interactive and impressive-looking websites to businesses across various sectors and industries. Owing to our cost-effective website design solutions, we have helped many a small and mid-size businesses harness the power of the Internet. Our web design services in Pune can be customized as per your specific requirements.

We build the following types of websites:
Search engine friendly websites
E-commerce websites
Custom websites
Static, dynamic and responsive websites
Mobile websites
Website with CMS
At KKR Bose Design Services, we work with a team of highly-talented, creative and qualified web designers in Mumbai who are well-versed in content management systems (CMS) including WordPress, Joomla, Drupal and more. The websites that we create are heavily focused on easy UI and terrific UX. We make sure that the users will be able to easily navigate the website and the loading time of the pages are kept to the minimum.
Before delivering the website to our clients, our web designers make sure to carry out thorough analysis and testing. The final website that we provide our clients are flawless.
If you want to design a website that will attract attention and drive sales, we are the best web development company in Mumbai that is worth considering. If you need more information about the web design process or want a price quote, talk to us.