Home » Architectural Services » Interior 3D Rendering Services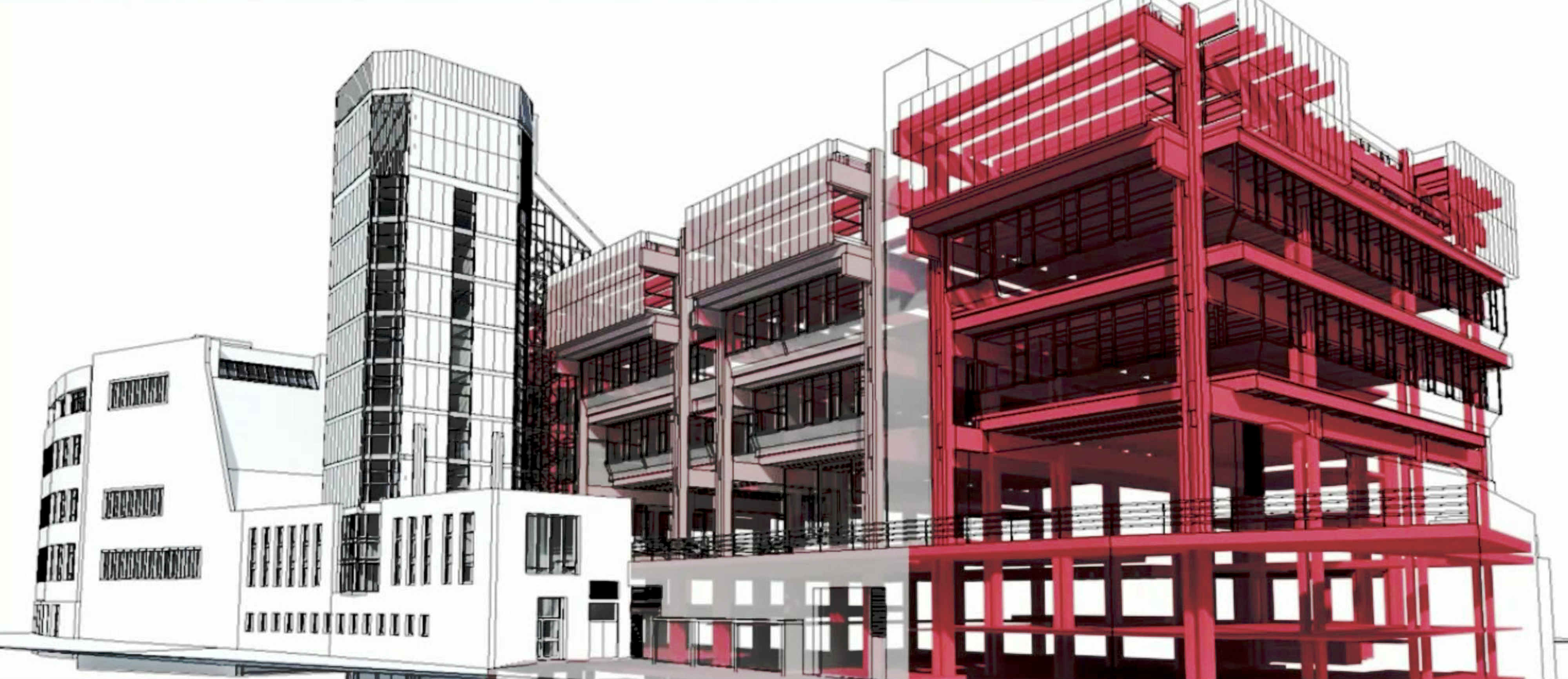 Interior 3D Rendering Services
Bose Design Services is one of the top-notch providers of Interior 3D Rendering services in India at reasonable rates. We have many years of experience and expertise in working on architectural Interior 3D Rendering design of residential, as well as, commercial projects. Thanks to our professional and committed team of professionals, we are able to handle projects of all sizes and complexities and emerge as the highly-revered 3D interior rendering company.
We Transform Your Design Ideas into Reality
By making use of the power of visualization and cutting-edge technology, we look forward to enhancing your design ideas through our interior design rendering solutions in Mumbai. Combined with our in-depth knowledge and access to better tools, you will be able to showcase your design elegantly. Owing to our track record of success, real estate professionals, designers, architects and property developers consider us as the go-to company for 3D interior rendering.
A Better View of Your Project with Our Help
Do you want your clients to instantly like your project? Why not give them a virtual tour of what they can expect inside? Join hands with us to create Interior 3D Rendering or visualization of your commercial or residential project that will facilitate improved communication with your client. When they see the inside of a building in front of them,albeit virtual, it will become easier to convince them of your visions. At Bose Design Services, we hope to be with you at every step of the way to ensure that your project is a huge success.
For bespoke Interior 3D Rendering or interior 3D architectural visualization services in Pune, contact Bose Design Services.