Home » Architectural Services »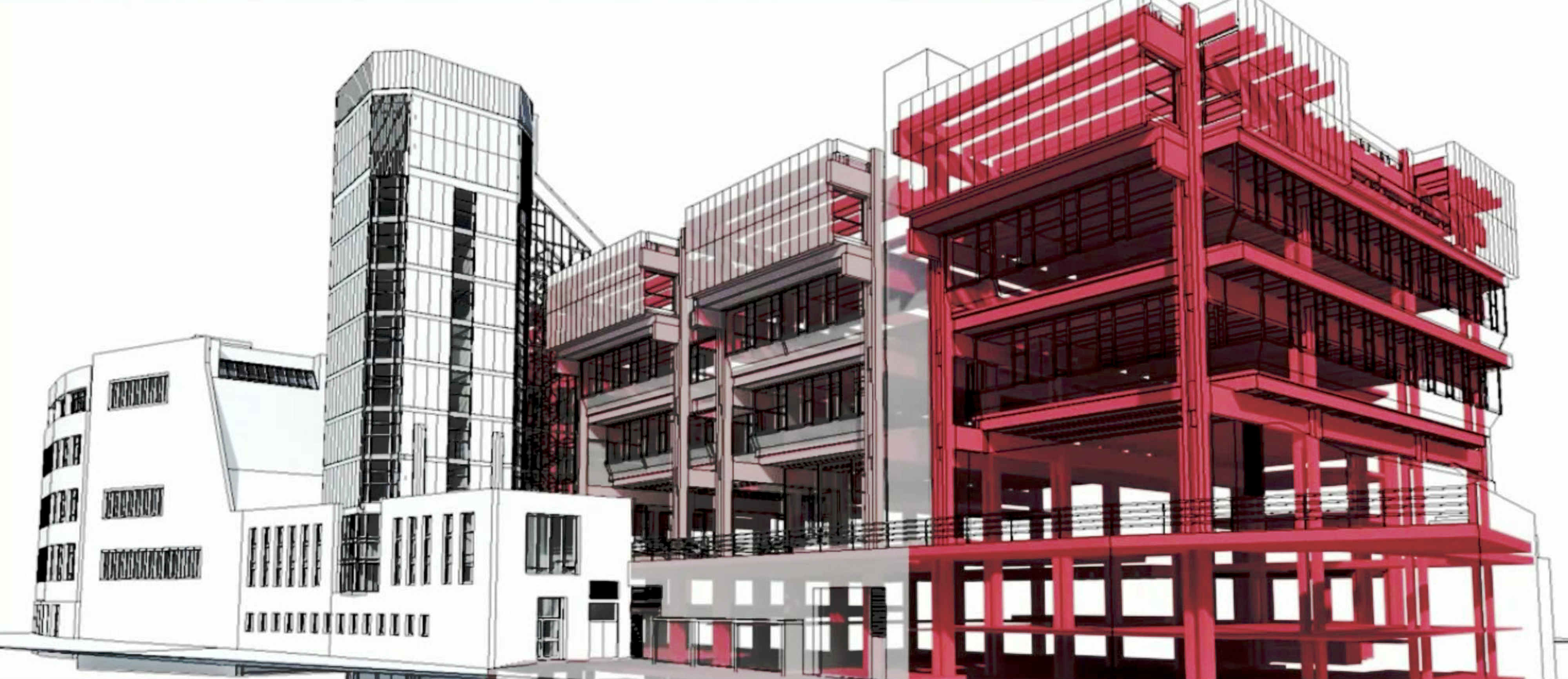 Bose Design Services are an expert in providing Revit services of the highest quality. You can give us your project details in the form of PDF or image file format and AutoCAD files and our team will generate a Revit 3D model for the conversion of the existing project to the format of Revit. Our adept team of professionals is skilled to personalize and manipulate the designs with the help of Revit and meet the stringent requirements of our clients.

Even though we offer a full suite of Revit conversion services, our Revit to AutoCAD 3D is one of the most important services offered by us. This is because the things that can be done in the Revit software cannot be done in any other software.

What are the Reasons to Convert to Revit?

Revit is an advanced software and it provides a lot of benefits to the architecture design industry. With our Revit modeling services, we make the collaboration and coordination of design an easy task. We are able to incorporate all the information into a single environment software by giving access to everything that is involved in the process of design. Our Revit family creation services revolutionize the industry by the virtual construction of any project.

With the help of our Revit outsourcing services, you will be able to make quick amendments to your project. To avail our Revit 3D design services, get in touch with us. Thanks to our in-depth knowledge and expertise, we are the professionals you can trust.