Home » Digital Marketing & Web Design » Social Media Marketing Services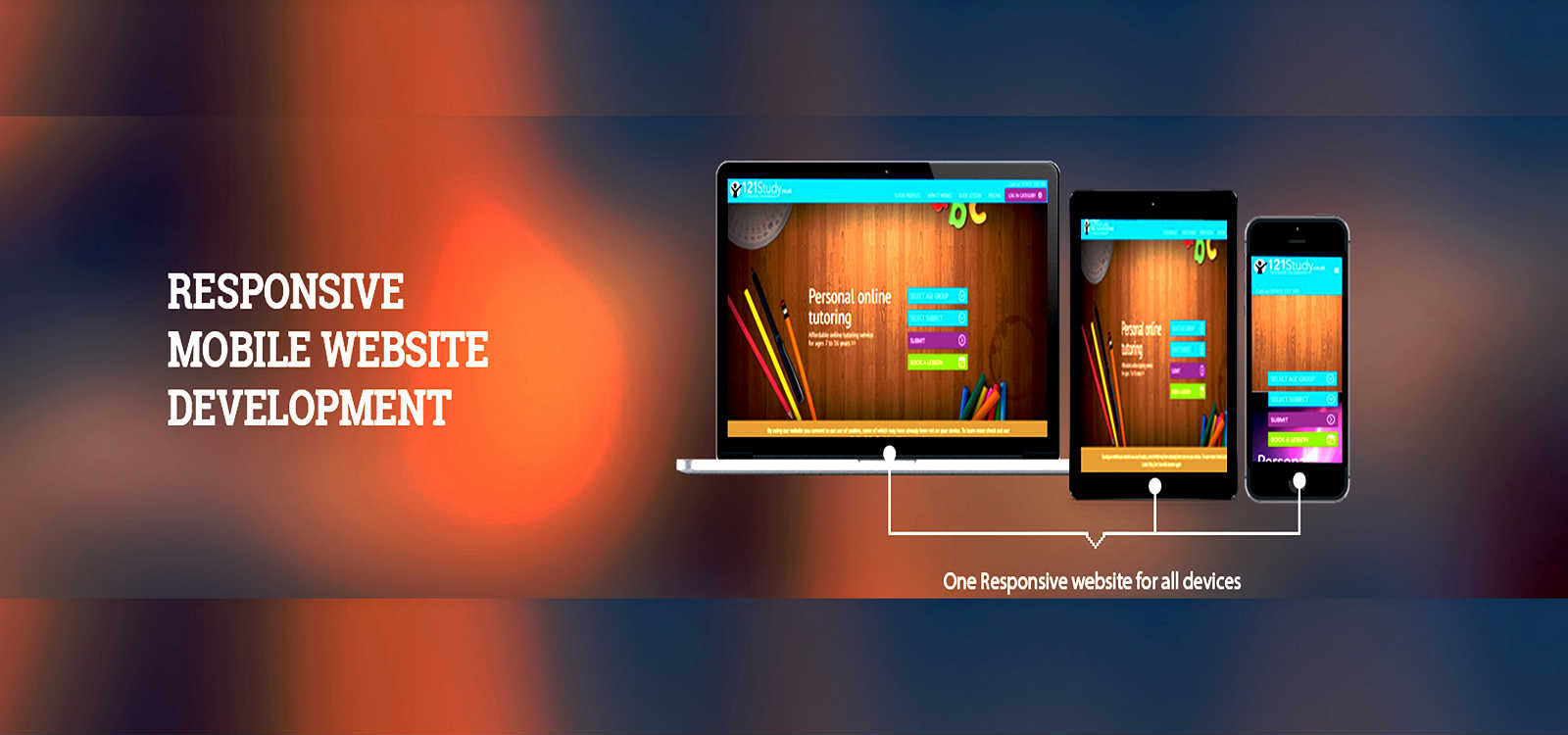 Any company that is hoping to dominate the online space needs the dedicated support of a social media agency in Pune like KKR Bose Design Services. With social media marketing (SMM), you will be able to generate sales and get a lot of exposure. Social media will also give you the opportunity of connecting and engaging with your target audience. You will be able to direct communicate with them and in the process, boost your brand reputation. Our years of experience and the support of a dynamic social media marketing team, we can make sure that you get the best results by implementing SMM.

Our social media marketing services include the following:
Management of Facebook page
Management of Twitter account
LinkedIn profile creation and management
Social bookmarking
YouTube channel creation and management
In addition to the above-mentioned services, our social media marketing services in Mumbai also include thorough and in-depth social media audit. Our personalized social media marketing in Pune approach comprises of first studying your weaknesses and strengths, as well as, carrying out a competitor analysis.
With our help, you will be able to gain more traffic to your website. Also, our SMM solutions are blended with SMO services in Mumbai so that your social media accounts are properly optimized for the search engines.
Are you the buzz of the town yet? No? Join hands with us and we make you go viral! Our young and dynamic team knows and ins and outs of social media and they will definitely surprise you!