Home » Architectural Services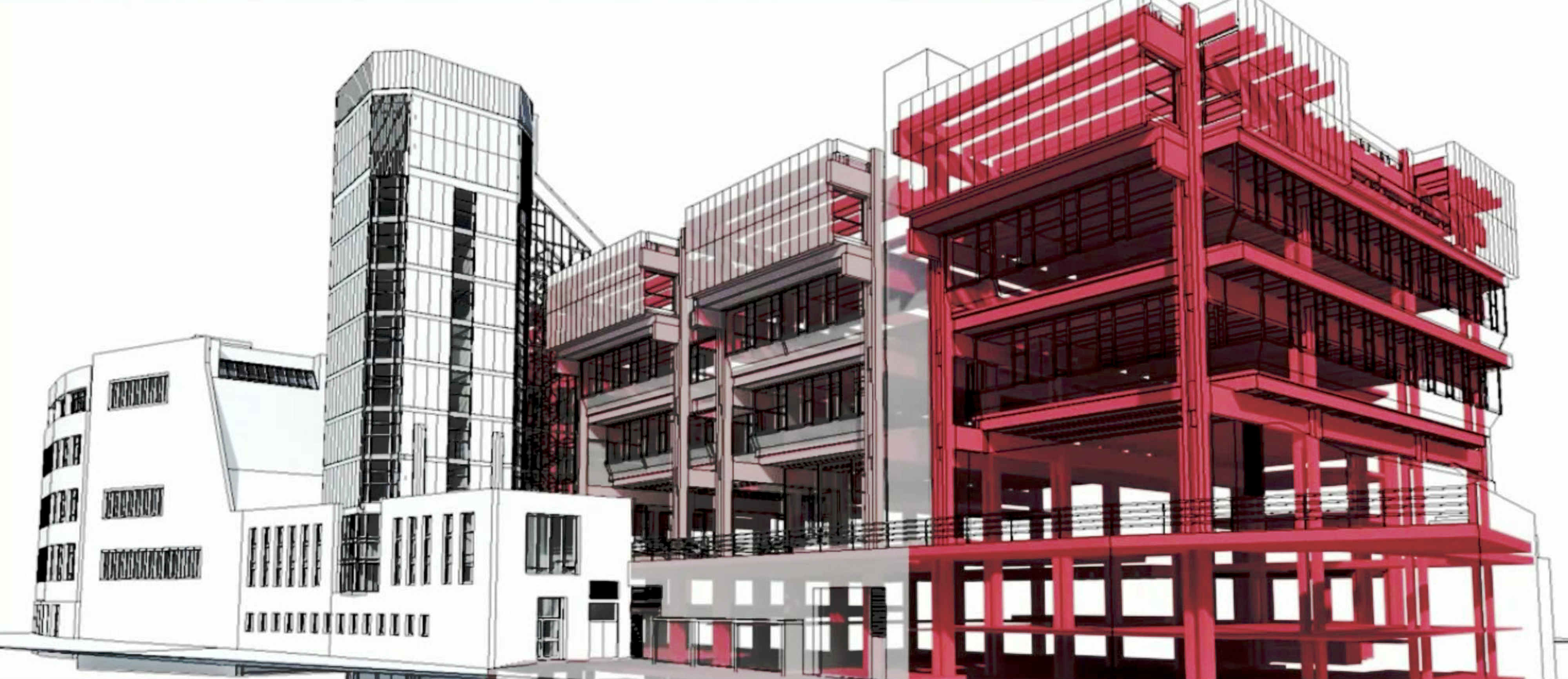 Bose Design Services with its team of dynamic and talented professionals is in a unique position to offer top-notch quality architectural services in Pune. From architectural designs and CAD drafting services to Revit conversion and 3D walkthrough, our solutions are innovative, effective and cost-efficient. We specialize in providing turnkey solutions and help contractors, property developers and designers from the conceptualization of the design to the completion of the project.
We are a Multi-discipline Company Excelling in Architectural Services
Our comprehensive range of architectural services include many diver fields, such as the generation of 2D and 3D modeling, interior 3D rendering, building information modeling, MEP modeling and drafting, Revit conversion and 3D walkthrough. With our highly-integrated architectural services, you will be able to gain a better understanding of your building project. As one of the leading architectural service providers in Mumbai, we have a long track record of assisting designers, contractors and property developers create one-of-a-kind structures that are absolutely faultless.
We Offer Bespoke Architectural Services
Our competency and deftness in conceptualizing designs according to the exact requirements of our clients have helped us emerge as one of the go-to architectural companies in India. We personalize each project as per the standards and expectations of our clients. All you have to do is provide us with the details of your project and leave the rest on our able and proficient professionals.
If you are ready to take your buildings to the next level of innovation, get in touch with us.
Best Architectural Design Companies in Mumbai
Summary
Best architectural design company in Mumbai. they have a strong technical background in BIM & MEP.
Have many projects experience regarding 3D architectural walkthrough and high quality  reading images.