Home » Digital Marketing & Web Design » SEO Services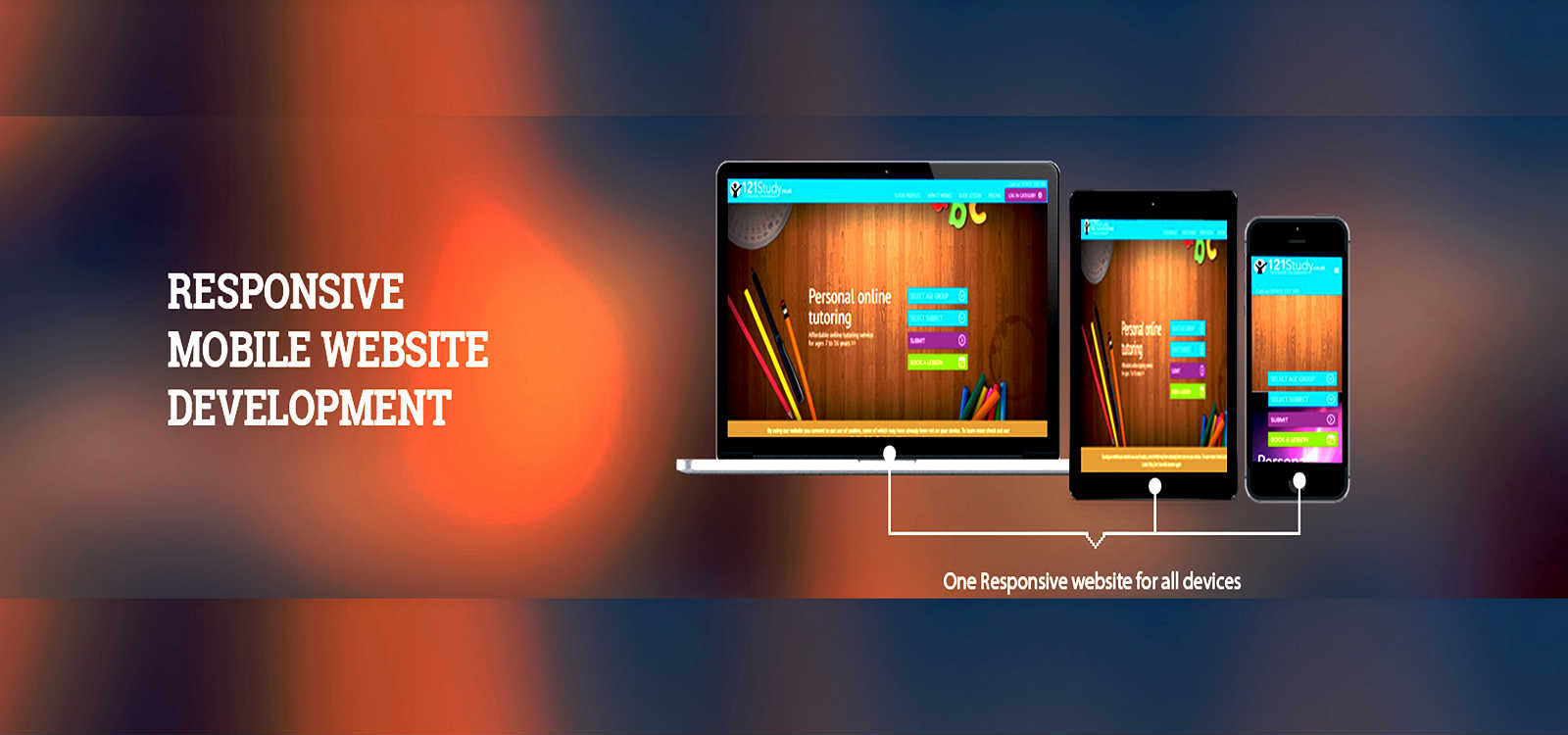 Do you want more visitors to your website? Want your site to have better search engine ranking? You have come to the right place. KKR Bose Design Services is one of the best SEO agencies in Mumbai with a track record of running successful SEO campaigns in the most competitive sectors. We use a unique blend of creative and technical expertise to deliver successful SEO solutions at cost-effective rates.

With Google's ever-changing algorithms and increasing list of penalties, along with more than 540 quality improvements, it is getting extremely hard for websites to be on the first page. Our SEO services in Navi Mumbai are specifically offered to enhance the visibility of your website on search engines, especially Google. Our SEO solutions are also aimed at helping you get more traffic and visitors to your website, and ultimately, increased sales and profit.

We Offer End-to-end SEO Services

Thanks to our ability to provide 360 degree services, we have emerged as the top-rung SEO service provider in Pune. From search engine optimization consultancy services, keyword & market research and technical SEO audit to onsite SEO, penalty recovery and link building, we have got all your SEO needs covered. To make sure that your website stands out from the rest in the web space, we have combined content writing, social media optimization and digital PR. We even provide you clients with regular reports and analysis so that they can study the progress.

Talk to our SEO experts, today and they will provide you a solution tailored to your business requirements.