Home » Architectural Services » Architectural 3D Modeling Services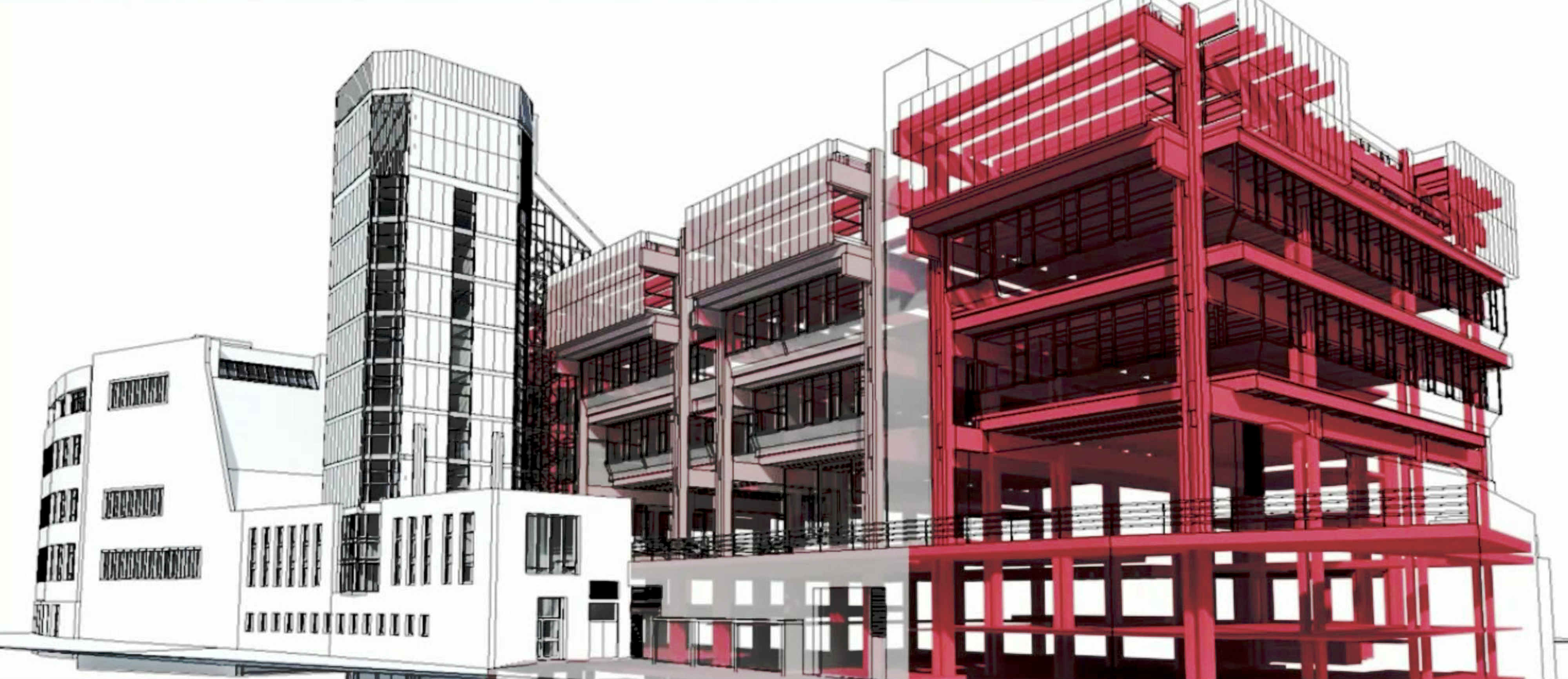 Architectural 3D Modeling
At Bose Design Services, we offer a broad range of architectural 3D modeling services to aid in planning, designing and visualization phase of construction projects of all sizes. Our highly-skilled and dynamic team of architectural 3D modelers in India has vast experience in creating models for hospitals, shopping centers, hotel complexes, airports, transport infrastructure and residential areas. Whether commercial or residential architectural project, we have the resources, skills and technology to take care of your stringent needs and exceed your expectations.
We also provide architectural rendering and visualization services at competitive market rates. Our visualization services seem very realistic and interactive as we use the latest equipment and technology to create 3D CAD models.
Our Comprehensive Rendering and Visualization Services Can Help Your Business
We are an architectural 3D visualization and rendering company headquartered in Mumbai committed to deliver world-class services and results. By engaging us, you can make use of our talent and expertise to create a professional render that helps your brand stand apart from the rest. We can also help you to view your design from all angles with 360° view facility. Our designs are so realistic that it will almost be like you are taking your clients on a virtual tour of your design idea.
Do you need 3D architectural rendering and visualization services for your upcoming project? Bose Design Services is an architectural visualization company in Pune worth considering.  Get in touch with us to discuss your specific architectural 3D modeling requirements and we guarantee to present to you best-in-class solutions and services.