Home » Architectural Services » Building Information Modeling Services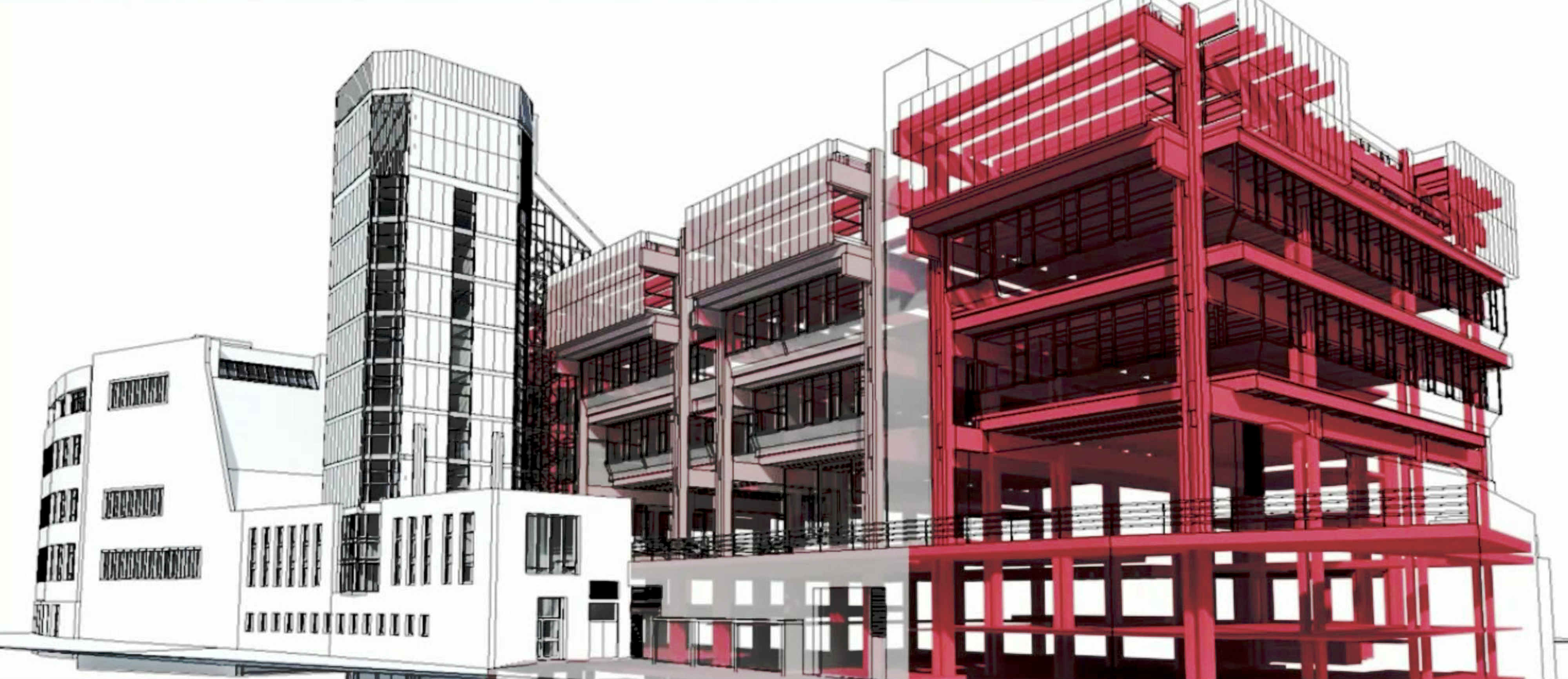 Building Information Modeling Services
At Bose Design Services, we offer a complete range of BIM modeling services at competitive market rates. Through our services, we help our clients in analyzing and managing Building Information of any residential or commercial structure. We cover all pre-construction work during the life cycle of a project. We render services right from 3D BIM modeling to the extraction of Construction Drawings from the models. You will find the dedicated support of our staff from the start to the end of your project.
We Offer End-to-end BIM Services
We have emerged as one of the top-rung names in the architectural BIM services industry owing to our commitment and loyalty to our clients. Our team of professionals offers full assistance, from planning, cost estimates and material management to co-ordination, prefabrication, asset management and more. Irrespective of the type of building you are constructing, you can count on our in-depth knowledge and expertise.
We Render Quality Services Every Time
Bose Design Services is extremely proud to be working with a fantastic team of engineers, architects, modelers and BIM specialists. By leveraging the vast experience of our team across various types of construction projects, we have emerged as one of the go-to building information modeling companies. We have a great eye for minute details and a stellar reputation of always delivering projects within deadlines.
Do you need 3D BIM models? You have come to the right place. Let us know your project requirements and we guarantee to not let you down. Do not forget to request us for a free quote.