Home » Digital Marketing & Web Design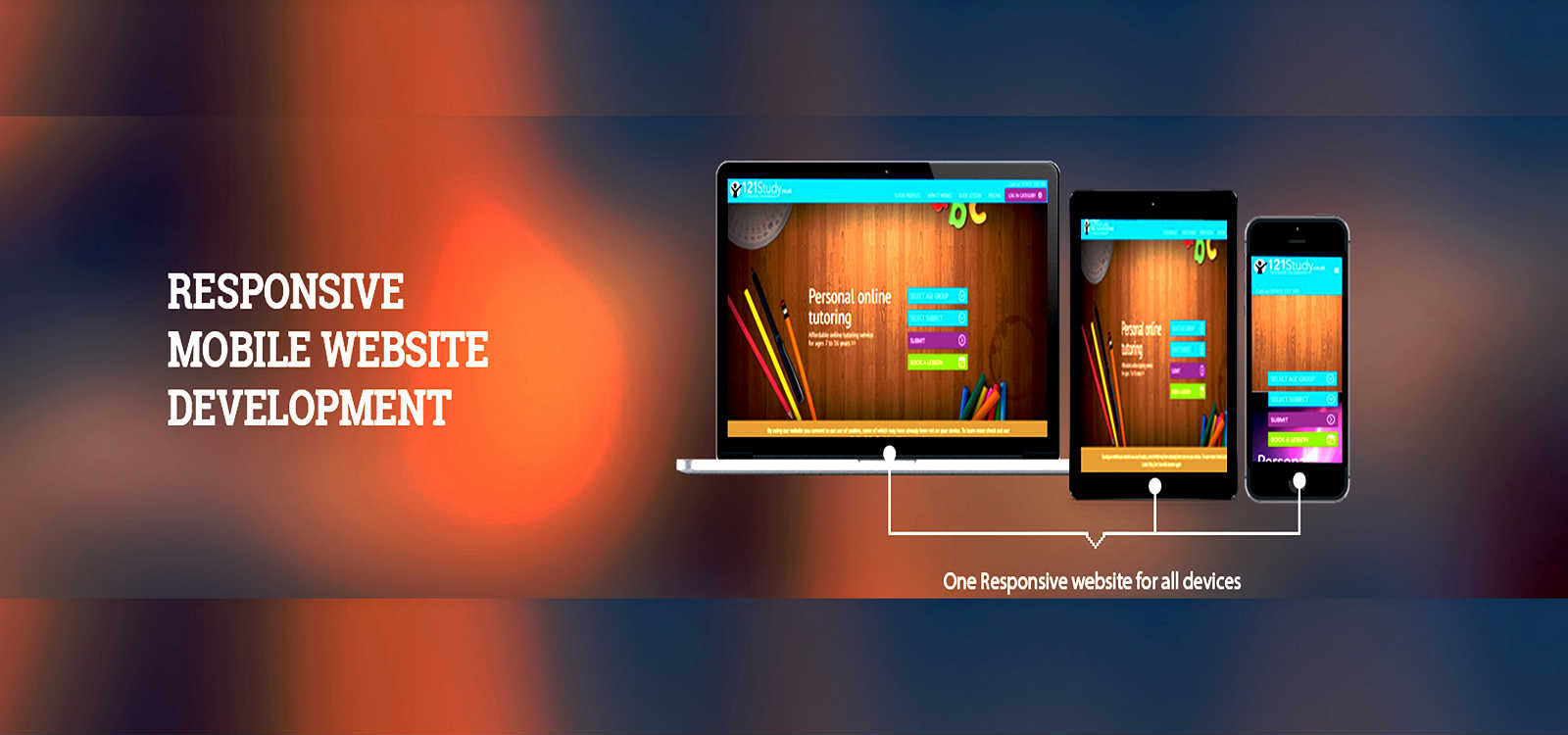 Digital Marketing & Web Design Services
Bose Design Services specializes in helping organizations reach their full potential in the web space through personalized digital marketing strategies based on customer journeys and deep analytics. Thanks to our dynamic team of professionals and dedication to achieve excellence, we have emerged as one of the top digital marketing companies in Pune, India.
Web Design & Development Services
Your website is the most important aspect of your digital marketing strategy and we are a professional web designing company in Mumbai with the skills, resources and knowledge to create stunning-looking websites. We can closely work with you to create dynamic, static, responsive and e-commerce website. As a leading web design & development company in Mumbai, India, we work with developers who have in-depth expertise in popular CMS, such as HTML, PHP, Joomla, Magento and so on. Keeping in mind great UI and UX, we allow you to choose the CMS that works best for you.
360 Degree Digital Marketing Services
We are not only a web design company in Pune, but we also offer digital marketing services Pune at competitive market rates. Our digital marketing services Mumbai includes Search Engine Optimization (SEO), Search Engine Marketing (SEM), Social Media Marketing (SMM), Social Media Optimization (SMO), Pay Per Click (PPC) and Content Writing. With a long track record of success, we are recognized as the best SEO company in Mumbai. By engaging us, you can be rest assured of your website featuring in the first page of the Google ranking page or SERP. Owing to our industry-approach and tailored services, we are the digital marketing company Mumbai that can take your online marketing efforts to a whole new level.
Get in touch to discuss in detail how our website designing services in Pune, India and digital marketing services can help your business grow in the online space.