Home » Digital Marketing & Web Design » Pay Per Click Services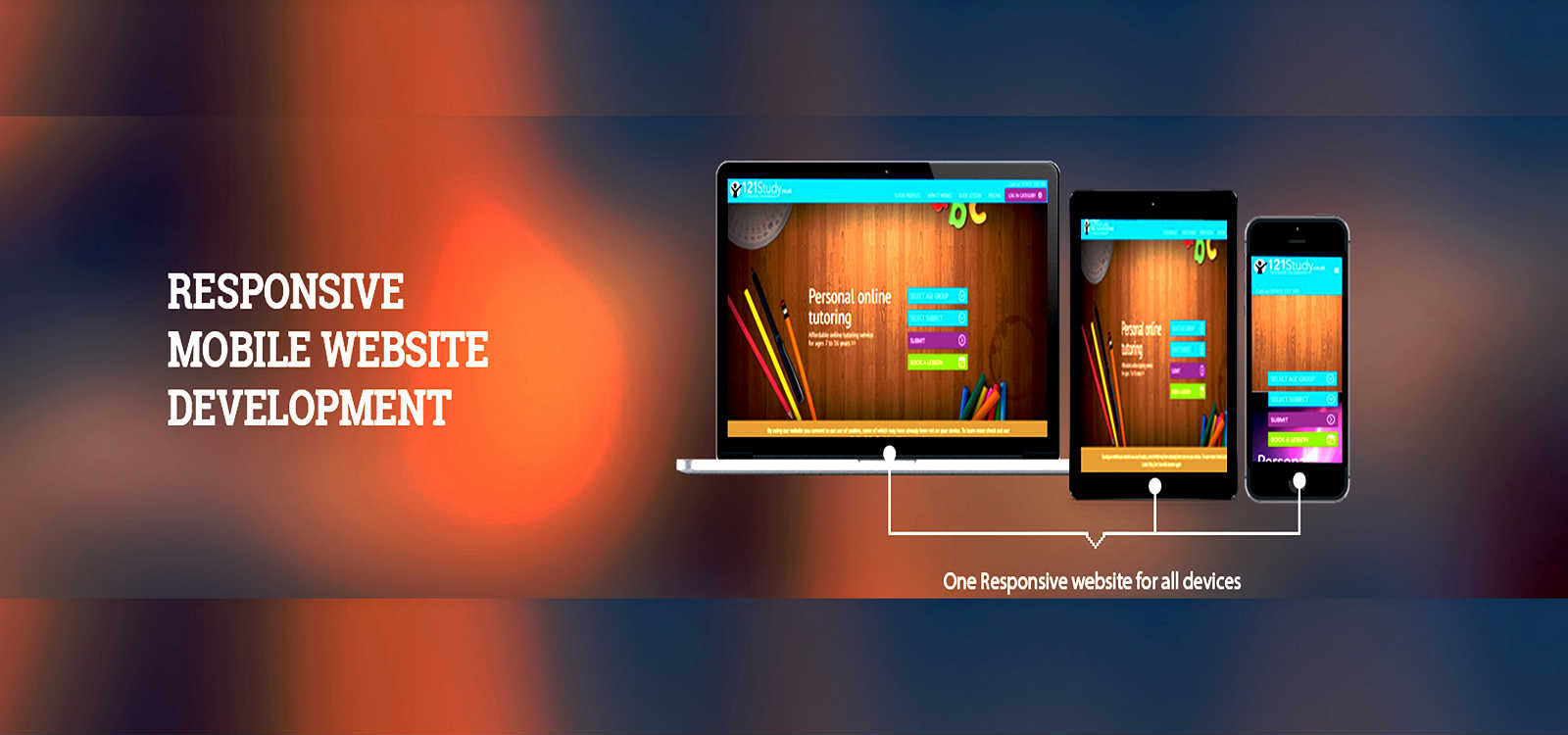 As an organization renowned for its SEO expertise, you might think that KKR Bose Design Services provides a data-led approach to pay per click or PPC management and you are right. Data is at the very heart of our PPC services in Pune that enables us to maximize the ROI of your campaigns. We do not solely rely on the tools, but we depend on the expertise and experience of our team.

Our PPC services in Mumbai are a lot more than just managing AdWords. We will help you to encompass all the networks that you would expect. From paid social to paid search, our team of professionals can capable of handling it all.

At KKR Bose Design Services, we specialize in offering bespoke PPC solutions that are as per the specific requirements of your business. Whether you want remarketing, shopping, YouTube or Gmail, we can run a paid campaign on any platform that fetches the maximum return on your investment.

If you want to get your business in front of your targeted audience, paid search marketing is one of the quickest and easiest ways to do so. Our team of PPC experts will help you at every step of the way. Since you will be paying for qualified traffic, it will become easier for you to control your budget.

Get in touch with us today and we will work with you to deliver the results that you desire. We are the top PPC company in Mumbai and we are confident that we can help you achieve your goals.