Home » Digital Marketing & Web Design » Content Writing Services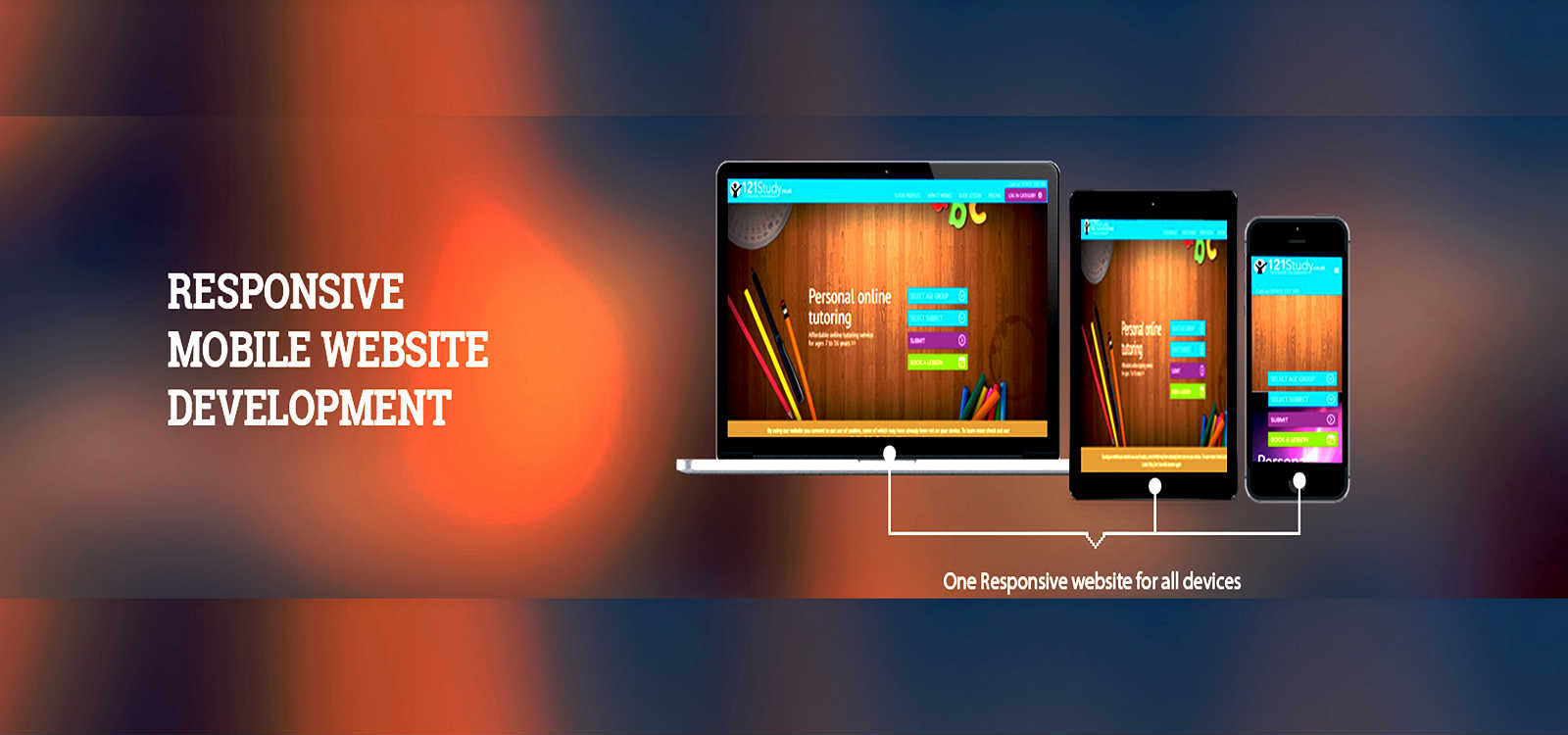 Bose Design Services is your one-stop destination for all kinds of content writing services in Mumbai. We are proficient in writing different types of content for the web, such as articles, blogs, ebooks and SEO-oriented content. Our team of technical and creative writers is even adept at crafting attention-grabbing posts for the popular social media platforms. From coming up with witty taglines to helping our clients come up with a brand name, nothing is a challenge for our writers. If you want to rise above the competition with seriously superb content, simply get in touch with us.

Zoom to Great Heights of Success with Our Content Writing Services

So, why are we regarded as one of the leading content writing companies in Pune? Because our writers create engaging content using limited words that count! Our team of wordsmiths weaves magic with words and their in-depth knowledge of grammar, spellings and syntax help us to stand apart from the rest.

Irrespective of what you are trying to sell or the service that you want to promote, we are confident that we can create content not only meeting, but exceeding your expectations. Our content writers in Pune will closely work with you to understand your specific needs and objectives. Accordingly, they will craft content using simple, easy-to-read language so that the content appeals to the masses and not just a select few.

As a premier content writing agency in Mumbai, we just want to provide you with quality services that fetches you lucrative ROI. There's no fluff. Call us!